Life Insurance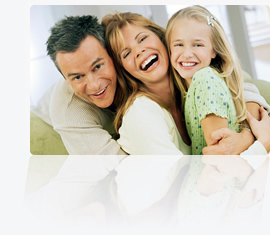 We at Summers Insurance Group have a dedicated staff to satisfy any life insurance need. Life insurance is a crucial step in planning for your legacy and the security of your family's future. It can fulfill promises and obligations to your family if a tragedy strikes or just be a sound life decision in your overall financial plan. In addition we have access to a myriad of financial markets to satisfy all of your financial planning needs.

The life insurance death benefit is income-tax free and can be used to cover funeral expenses, repay debt, provide education, satisfy estate taxes or any other expenses your survivors may incur. This is an invaluable financial tool to secure wealth and
plan for the future of our loved ones.

Life insurance is a financial tool. This tool can be used in a variety of ways with many different types of beneficiaries. Not only is life insurance used for loved ones but it is also used in business situations to ensure your business or portion of that business is passed to your intended business partners. There are many types of life insurance that provide the security and peace of mind that many people do not even know exist.

The hottest product currently is Term Life Insurance which is one of the most inexpensive financially sound decisions you can make. This type of life insurance typically guarantees a fixed premium for a fixed number of years. There is no cash value accumulations to term life and the rates will increase at the end of the initial guaranteed term (typically 10, 20, or 30 years). However, the returns on this investment in the event of a tragedy are exponential.